All Lyrics and Tunes copyright Latif Gardez
Brought to you by Mystery Slang Promotions (non profit), The Netherlands
under supervision of Latif Gardez and Digitdoc Records
Picture taken from 'Hidden and Dangerous'
Photo-editing by Wilfried Jansen of Lorkeers
Bodyworks and design: Gijs Nijhof

For more information please visit Digitdoc Records

Special Thanks to:
all the other Afternoon Refugees, DRUM halfzware shag, Cafe Sam - Sam for pouring in all those Ballentines on the last call for alcohol, Cooler Girl (she was a fury), Lonesome Pride, Those black guys who did not give a shit,Billy, for not hitting the Ten Ball, Blind Joe for having good hearing and Al Capone.

When you're caught on red, just let it go....
If you see me when I'm up, just walk over
But when I'm down, just fade away.....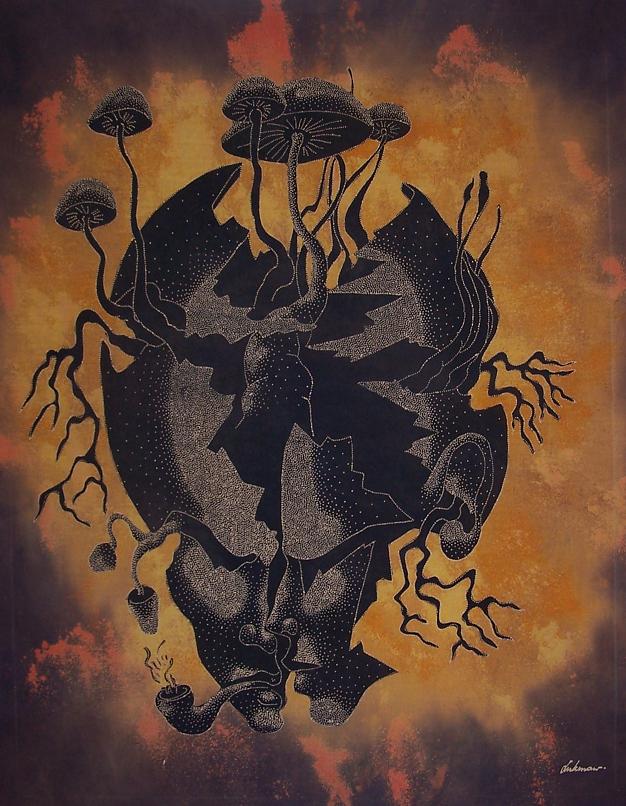 Time is like a cigar burning down to the butt.

When you take a pull on it and the end glows red, those are the good times.
The rest of the time it just smoulders away until finally it goes out.
And thatís the end.